HOME > AROUND > O' Gliss Park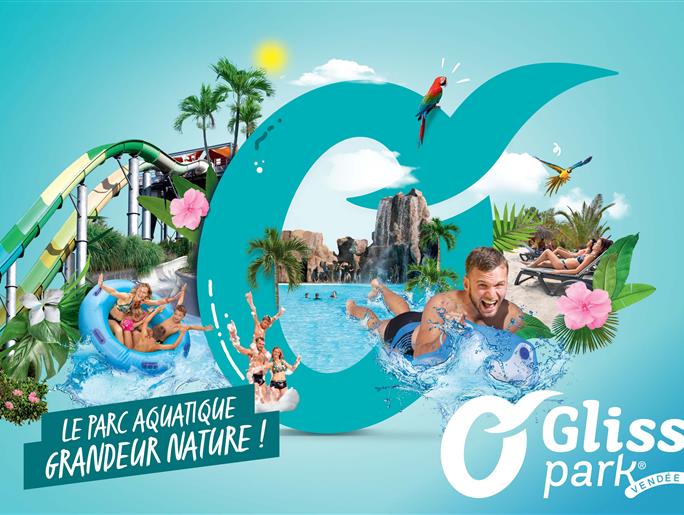 O' Gliss Park
Only twenty minutes from the campsite, the O'GLISS PARK water park, located in the heart of a relaxing oasis, will make you happy.
Ideal for "taking it easy" or for experiencing strong sensations during a whole day, you will discover universes and atmospheres that will bring you everything you are looking for... Your children will love it!
Sensations, tranquillity, relaxation, family time... and a good rest, often well deserved, on returning to the campsite.